Domino for Comau:
brand image and industry.
Helping the company with storytelling is a complicated and fascinating challenge.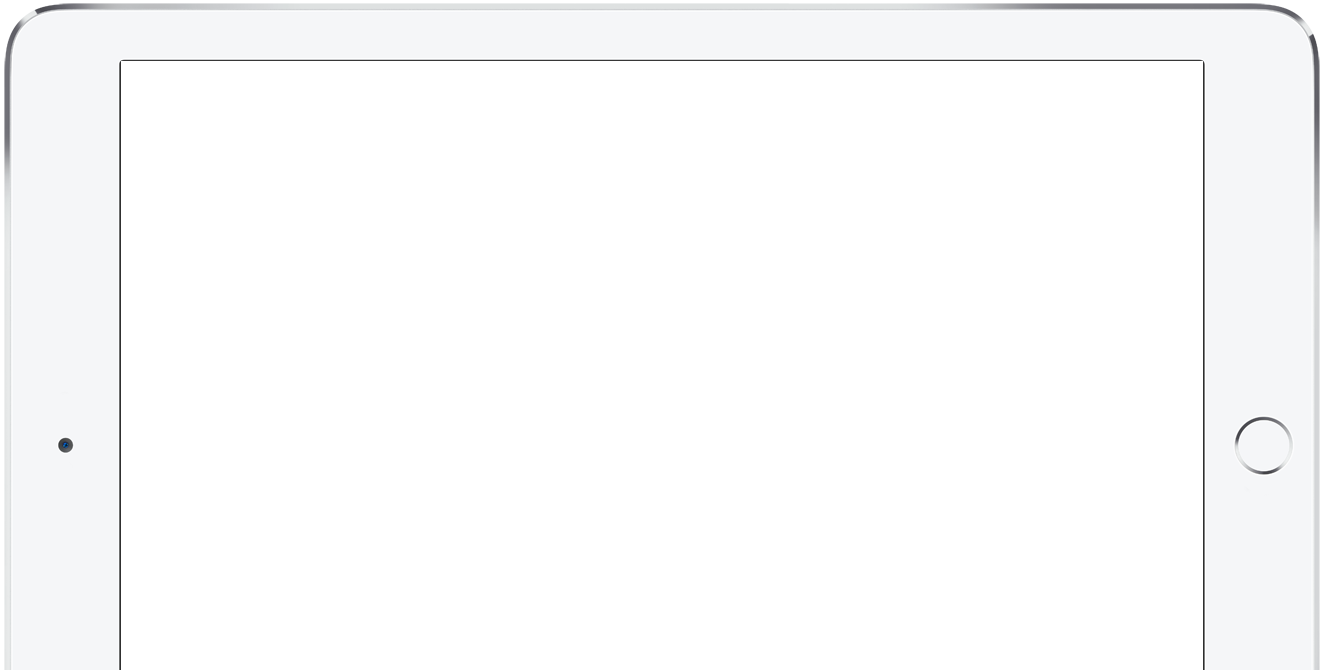 CLIENTS' REQUESTS
How should we present our company? How can we draw strength from the new positioning? How can we transmit this force to the external environments of the company? How can we differentiate ourselves from competitors?
OUR WORK
We conjured solid concepts and chose strong means of communication. We designed the imagery capable of representing and communicating the company to the fullest.
Show us your life, your story and your scenario, all related.
We take that as a starting point and scenario.

J-Zee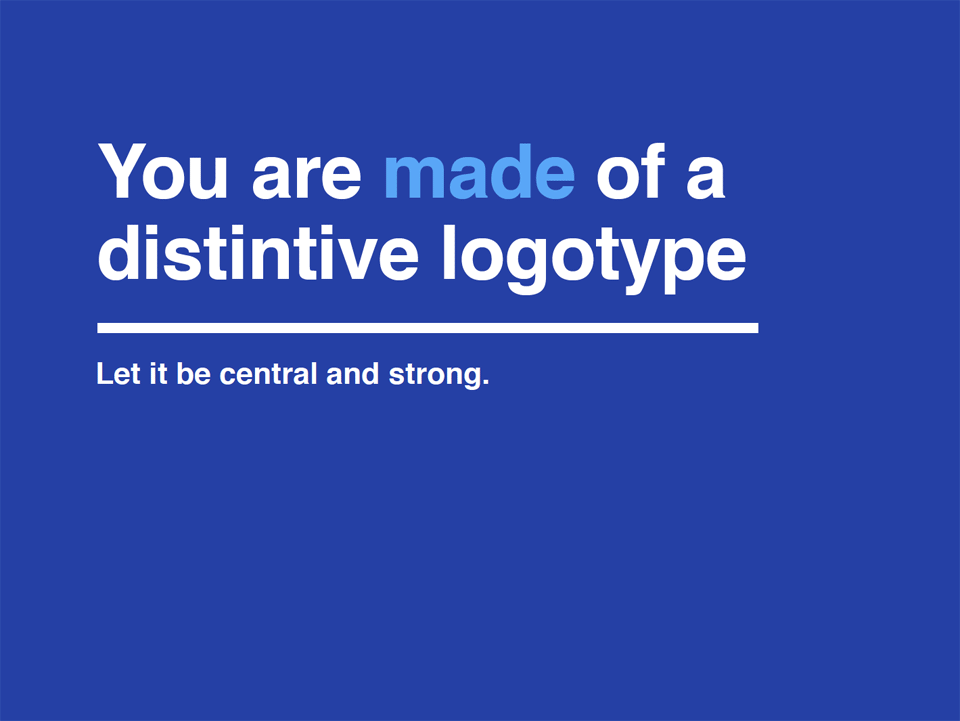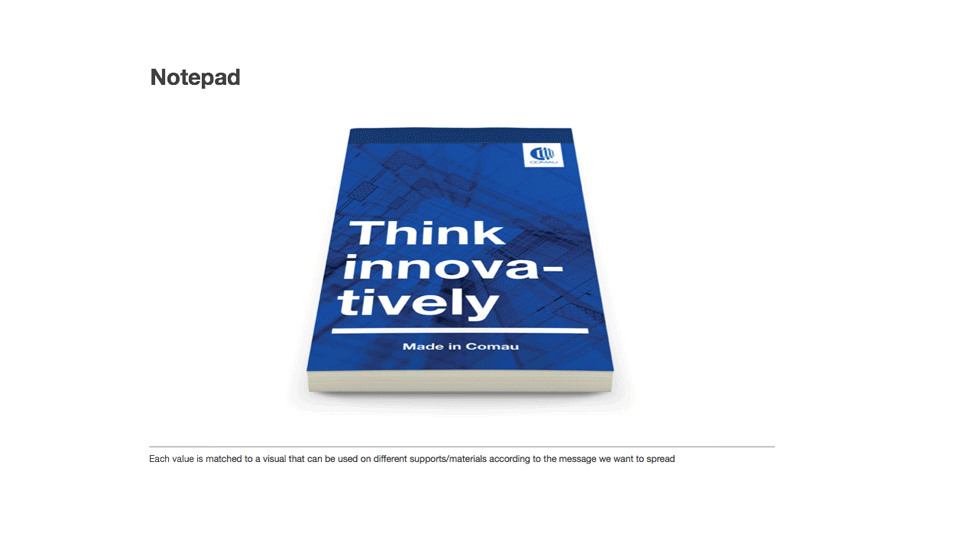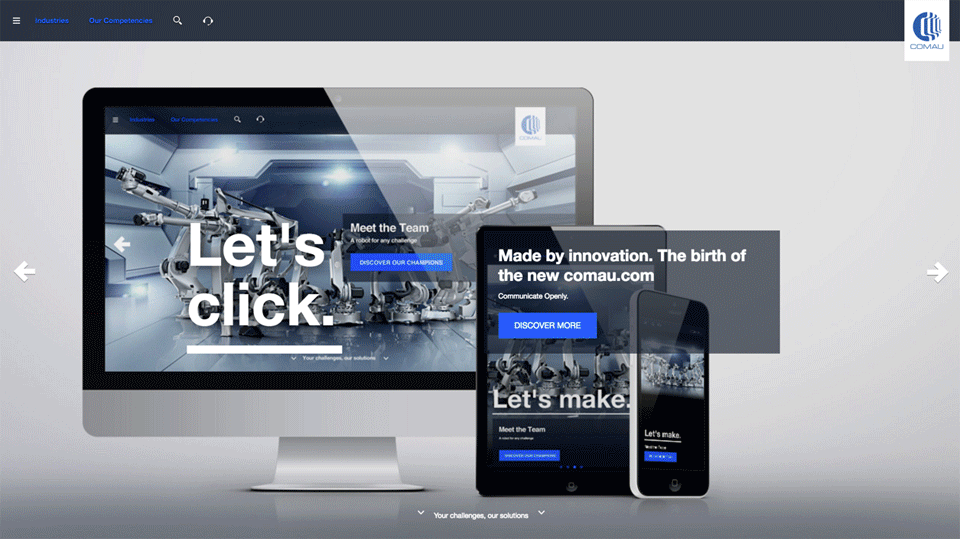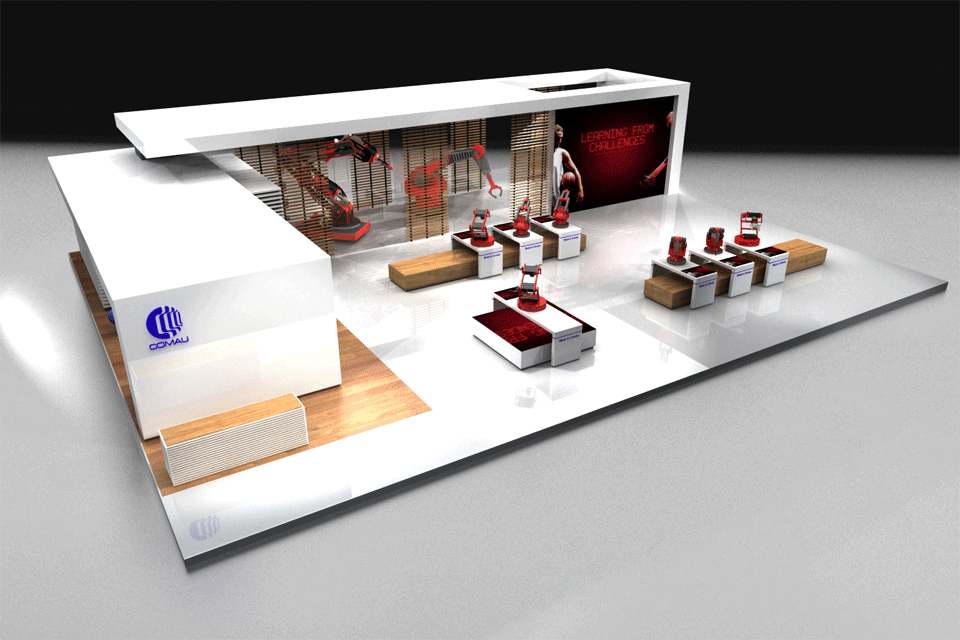 We always work together with our clients to create a perfect synergy and connection that joins their values with innovations. And this could be the reason why we are recognized as a top Branding Agency on DesignRush. :)