Turin Museums Foundation:
4 venues, 2000 years of history, 150.000 artworks, a unique network.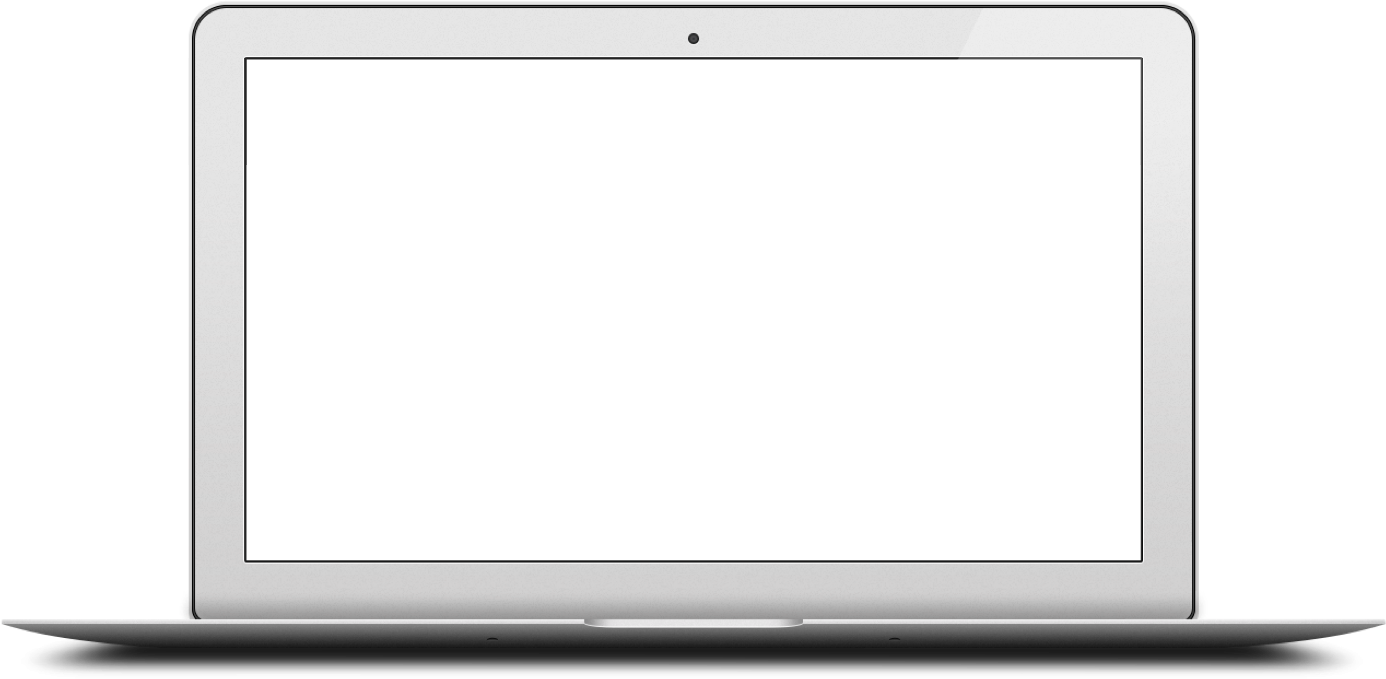 We accepted the challenge to represent the belonging to a single network and, at the same time, enhance the value of each different brand.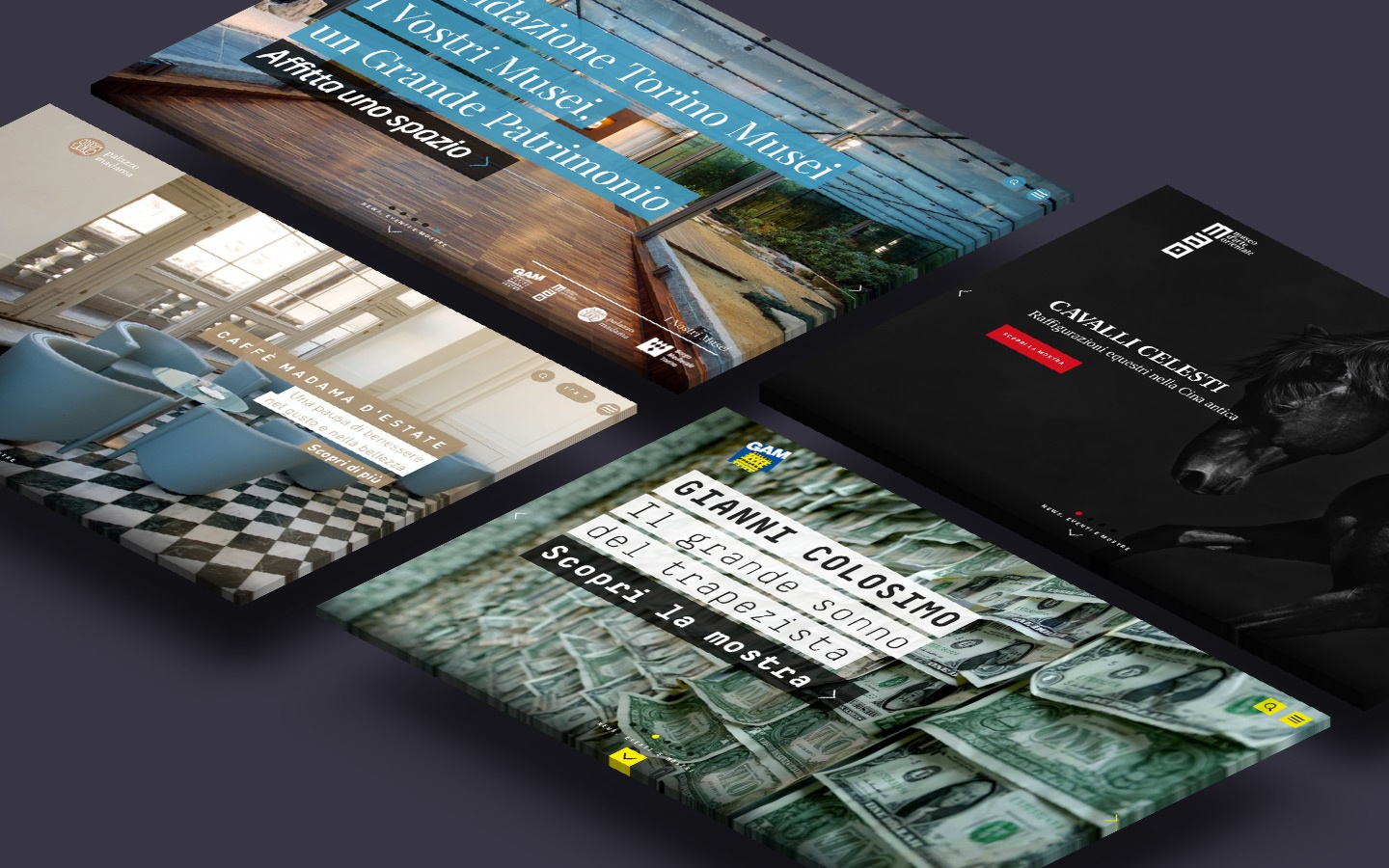 PROJECT NEEDS:
Central but also peripheral management of the four portals
Shared content and information between sites
Visual identity and way of communication of each of the museum is taken into consideration

The project encompasses FTM network, which includes, in addition to the Foundation itself, the Turin museums of Palazzo Madama, GAM (Gallery of Modern Art) and MAO (Museum of Oriental Art).